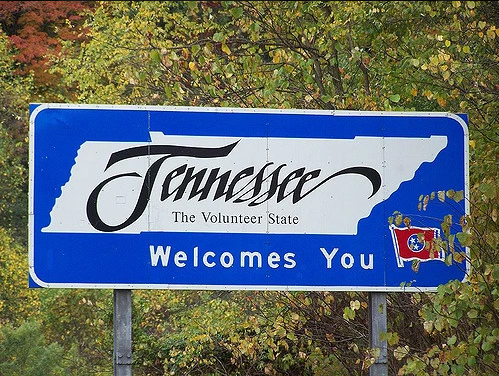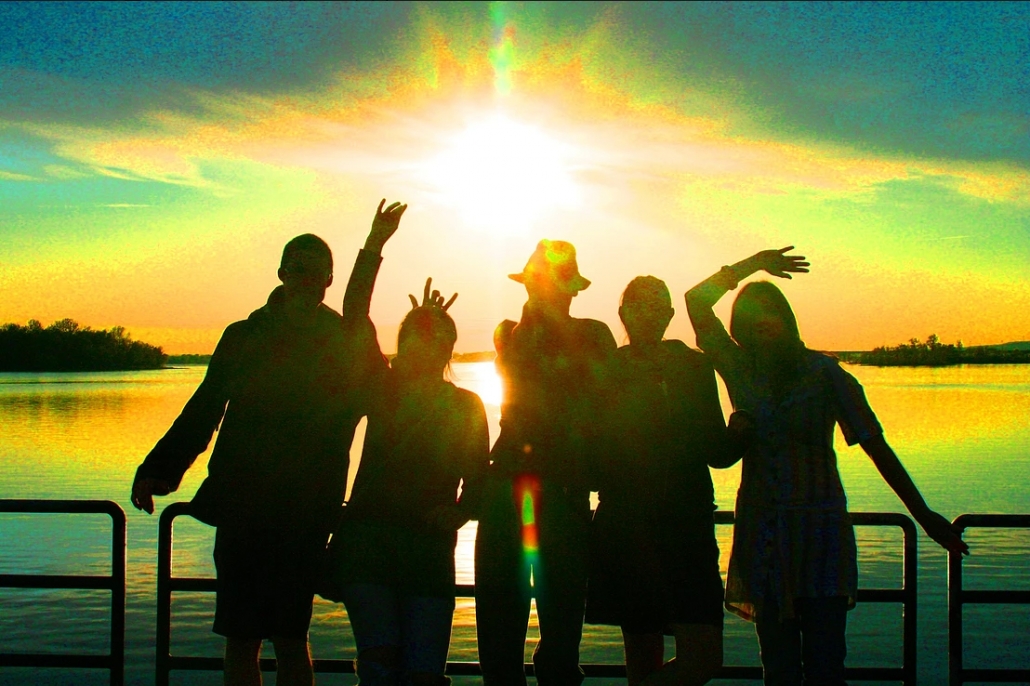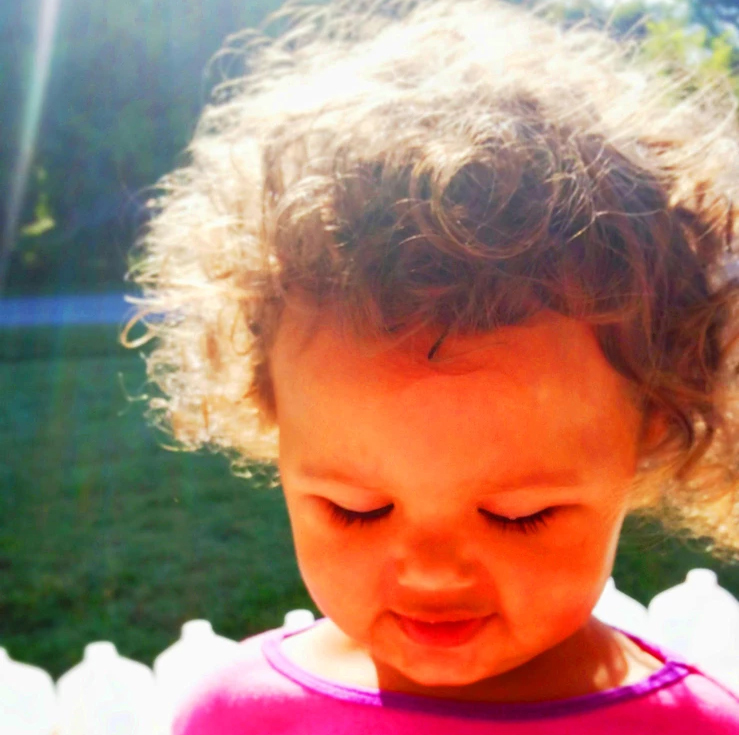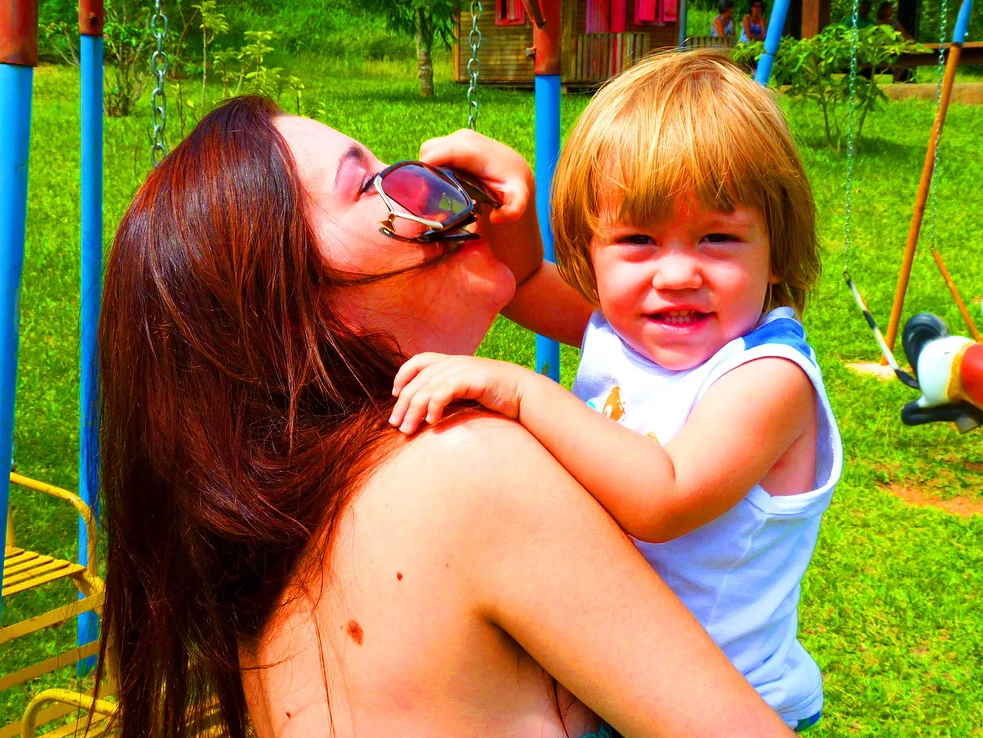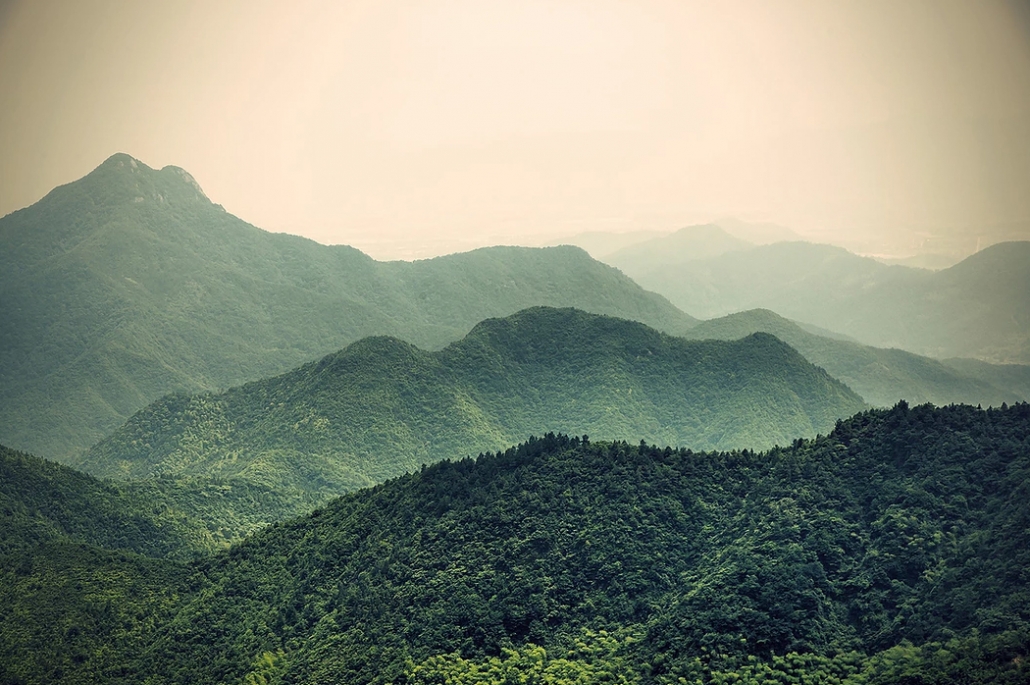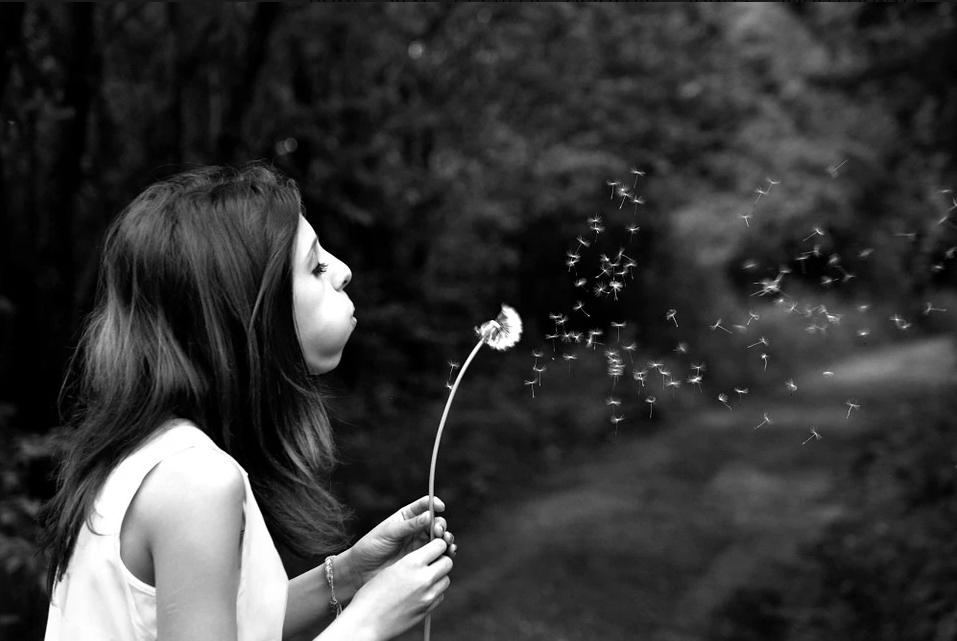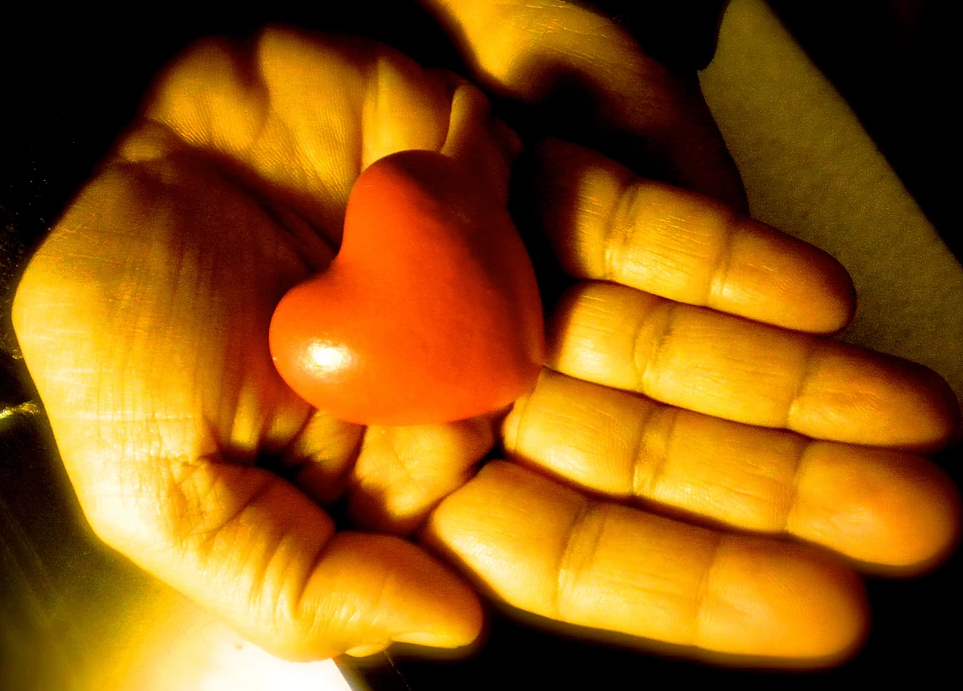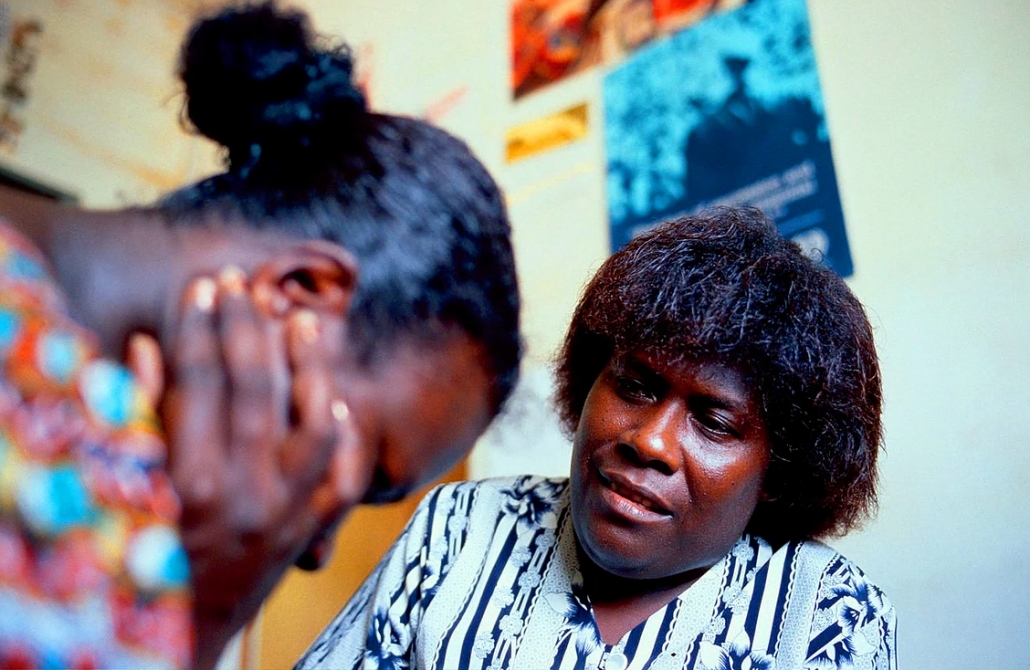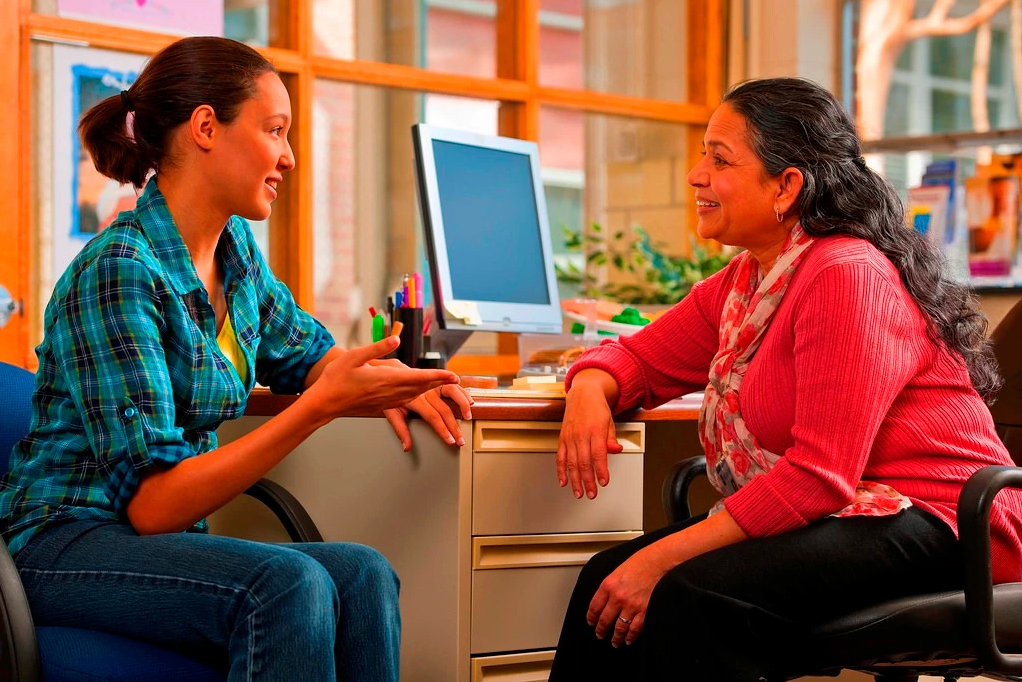 Tennessee Domestic Violence Shelter Best Practices Manual
Welcome to Sheltering with Care, a best practices manual for Tennessee's domestic violence shelters.
According to the Substance Abuse and Mental Health Services Administration's concept of a trauma-informed approach, "A program, organization, or system that is trauma-informed:
Realizes the widespread impact of trauma and understands the potential paths for recovery.
Recognizes the signs and symptoms of trauma in clients, families, staff, and others involved with the system.
Responds by fully integrating knowledge about trauma into policies, procedures, and practices.
Seeks to actively resist re-traumatization."
In this manual, we have chosen to address three branches of shelter operation, for which we offer a trauma-informed framework:
Changes to the physical operations, culture, and environment of shelters that seek to reduce re-traumatization.
Customization of support services that meet the unique needs of individual survivors and encourage a more comprehensive and holistic experience within shelter.
Reduction of shelter rules and change to policies and procedures that duplicate power and control dynamics experienced by survivors.
One of the core objectives of a trauma-informed agency is to reduce the power imbalance that exists between advocates and survivors. Advocates and administrative staff will always have some degree of power over the survivors they work with. Advocates can decide whether or not a survivor receives services within their agency, and by the very nature of their jobs, advocates possess connections and resources that survivors may not otherwise have access to. Therefore, a trauma-informed agency must work to reduce this power imbalance by empowering survivors to direct their own shelter experiences and lead their own healing journeys. Throughout this manual, you will find examples of evidence-based best practices that take into account power differentials between staff and residents and seek to reduce the risk of re-traumatization.
How to Use this Manual
This manual can be used in its entirety as a tool for helping agencies implement trauma-informed care 'from the ground up' by offering best practices for shelter environment and culture, advocacy and supportive services, and policy and procedure. Agencies that need assistance in specific areas are encouraged to focus on individual sections as needed. Each section of this manual contains definitions, checklists, tools, real-world examples of implementation, and additional resources. Agencies may go section-by-section and use the included checklists, activities, conversation starters, and other tools to lead discussions during supervision, staff meetings, and for staff training and personal development.
There are existing webinar recordings that correspond with many sections that can be used as supplemental training tools, you will find them linked below. Finally, the Shelter Institute trainings that the Coalition is offering regionally across the state are based around the contents of the manual, and give a broad overview of core concepts contained within. You can find those trainings on our 'Events & Trainings' page.
Below you may download the full text of the manual or pick and choose those sections that are applicable to you.
Introduction
View, print and download the manual's introduction materials.
Full Manual
Access the full text of the manual here in a download and printable file.
Creating a Trauma-Informed Environment
Section 1 – Trauma-Informed Shelter Environment & Culture
Creating a safe and welcoming physical environment should be one of the primary concerns of any trauma-informed victim services agency.
Creating a Trauma-Informed Environment
Shelter Series webinar- Creating a Trauma Informed Shelter Environment
Creating an Inclusive Culture
Section 1- Trauma-informed Shelter Environment & Culture
People suffering from domestic violence are already vulnerable— and their chances for receiving the right kind of support are even more diminished if service providers do not have the adequate support, training, and resources to provide services that are responsive to their specific cultural and personal circumstances.
Serving Survivors with Disabilities
Section 1- Trauma-informed Shelter Environment & Culture
Individuals with disabilities are at an increased risk for experiencing sexual and domestic violence and other forms of abuse. This is due in part to the increased vulnerability to and dependence on caregivers and intimate partners experienced by many people with disabilities. It may take longer for people with disabilities to reach out for help than the average person, and many with disabilities experience multiple instances of abuse across their lifetime.
Serving Survivors with Disabilities
Under Served Populations Series Webinar- Serving Survivors With Disabilities
Serving Immigrant Survivors or Survivors with Limited English Proficiency
Section 1- Trauma-informed Shelter Environment & Culture
Research among immigrant women who have experienced domestic abuse in the United States found that immigrant victims often have experienced high numbers of traumatic events in their lives separate from and in addition to the domestic abuse, over 34% experienced sexual assault perpetrated by someone other than their abuser and 22% were present when another person was raped, beaten, or killed.
Serving Immigrant Clients
Under Served Populations Webinar Series- LEP & Immigrant Clients
Section 1- Trauma-informed Shelter Environment & Culture
As recently as 2011, more than 62 percent of LGBTQ+ victims were denied access to shelters, due in part to programs' unwillingness to accept gay men in these facilities. The Violence Against Women Reauthorization Act of 2013, which President Obama signed on March 7, 2013, amends the Violence Against Women Act (VAWA) of 1994 by adding a grant condition that prohibits discrimination by recipients of certain Department of Justice funds.
Serving LGBQ+ Clients
This webinar explored the scope of the problem of domestic and sexual violence within the lgb+ community, the unique barriers to service that lgb+ folks experience, and some best practices for creating a safe, inclusive service environment.
Serving Transgender Clients in Shelter
Best practices and unique considerations to providing transgender survivors equal services.
Serving Male Survivors in Shelter
Section 1- Trauma-informed Shelter Environment & Culture
Advocates should know that domestic violence knows no gender, race, age, or socio-economic boundaries. While it is true that the majority of victims are women, many men around the world experience violence at the hands of intimate partners. Often, male victims are reluctant to report their abuse or to seek help for a variety of reasons, many of which revolve around the fear that men will be judged, disbelieved, or unable to access services based upon their gender.
Serving Male Survivors
Under Served Populations Webinar Series- Serving Men in Shelter
Serving Survivors with Mental Health Concerns
Section 1- Trauma-informed Shelter Environment & Culture
Because both abuse and mental health concerns are highly stigmatized in American culture, survivors may hesitate to disclose aspects of the abuse that are related to mental health. They may fear being judged, blamed, or not given help because they suffer from mental health issues.
Substance Abuse in Shelter & Serving Survivors Struggling with Addiction
Section 1- Trauma-informed Shelter Environment & Culture
While the state of Tennessee requires that shelters prohibit the use of illegal drugs and alcohol on shelter property, shelter staff come face to face with problems stemming from substance use every day. Survivors may turn to drugs and alcohol to cope with the abuse and pain or they may be forced to use by their abuser. According to the CDC between 40-60% of victims of domestic violence and sexual assault who are seeking services report a substance use problem and more than 90% of addicts seeking treatment report being sexually assaulted at some point in their life.
Supporting Families & Children
Section 1- Trauma-informed Shelter Environment & Culture
According to the data gathered in National Network to End Domestic Violence's annual Domestic Violence Shelter Census, from 2010-2015, roughly 51% of all shelter residents are children. In spite of this fact, many shelter staff feel ill-equipped to work with family units and support the unique parenting efforts of their adult clients.
Serving Families and Children
Information and insights to serving families and children with PCAT.
Serving Rural & Urban Communities
Section 1- Trauma-informed Shelter Environment & Culture
According to the National Advisory Committee on Rural Health and Human Services: Intimate Partner Violence in Rural America Policy Brief March 2015, while people living in rural communities experience IPV at similar rates to those in urban communities, they are more likely to experience greater severity of violence, and less likely to reach out for help as a result of the high degree of social interconnectedness in rural communities.
Healthy Communication & Conflict Resolution
Section 2- Trauma-Informed Advocacy
Group living is particularly challenging when you are sharing communal space with strangers who are living in real fear of, and healing from, the trauma of domestic violence. While advocates working in shelter programs are expected to build a community and manage a household of survivors from diverse backgrounds and circumstances, many may not receive the necessary training to resolve the types and intensity of conflicts that may arise within the shelter.
Section 2- Trauma-Informed Advocacy
Supervision in residential programs is essential to keeping staff engaged, healthy, and able to provide great services to survivors. Supervision must include a concern for performance and an emphasis on learning the skills to be effective.
Personal & Organizational Health
Section 2- Trauma-Informed Advocacy
Just like people, organizations can experience trauma. Organizations can be traumatized by single catastrophic events, ongoing harms, and by the nature of working with victims of trauma. This chapter will explore how organizational trauma occurs, how it affects people within the organization, and ways to build self-care into organizational culture.
Personal & Organizational Wellness
Just like people, organizations can experience trauma. These webinars explore how organizational trauma occurs, how it affects people in the organization, and what we can do to build resiliency.
Section 2- Trauma-Informed Advocacy
In addition to safety, a key part of shelter is supportive services. Shelters utilize case management as the primary tool for providing information, resources, and stabilization for survivors of violence. Case management services are tangible, goal-directed interactions, advocacy and assistance provided to survivors to obtain needed services, to develop short- and long-term resources and safety plans, and to facilitate the coordination of services from multiple providers.
Section 2- Trauma-Informed Advocacy
Safety planning is, at its core, helping survivors create a plan to keep themselves and any vulnerable dependents, such as children and pets, safe while living in an environment of domestic violence and abuse, preparing to leave, and after leaving an abuser.
Encouraging Communal Living: Case Studies from the Field
Section 2- Trauma-Informed Advocacy
For the case studies included in this chapter, supervisors are encouraged to review the examples and responses provided with their teams, and discuss the ways in which the responses are trauma-informed. Leaders might also give staff time to discuss how they would respond in trauma-informed ways, or what they might do differently based on the unique dynamics of your shelter.
Voluntary Services: Theory & Definition
Section 3- Polices & Procedures
Voluntary services, as opposed to mandatory services, means that clients do not need to complete a program or take part in other services as a condition of receiving housing. Services are offered based on each person's specific needs.
Shelter Standards
This webinar playst reviews shelter standards, covers documentation and reporting guidelines with OCJP, and explores ways to incorporate the Rules Reducation Model into shelter services.
Four Shelter Rules- Confidentiality, Weapons, Violence, Alcohol & Drugs
Section 3- Polices & Procedures
The primary goal of the trauma-informed, rules reduction model of shelter service is to create a less restrictive and more empowerment-focused shelter environment. However, this model does not mean that absolutely no rules exist within shelter. On the contrary, the framework forces shelters and other victim services agencies to consider what rules actually serve the safety and security of clients, residents, and staff.
Confidentiality
Federal and State confidentiality rules for victim services programs, including information on the 2016 VAWA Confidentiality updates.
Section 3- Polices & Procedures
The Rules of the Department of Finance and Administration, Chapter 0620-3-6, Family Violence Shelter Standards lay out what written policies and procedures domestic violence shelters receiving state or federal funding must have in place. This chapter contains sample policies and procedures for each.
Family & Children Policies
Section 3- Polices & Procedures
The model policies in this chapter are all of those required in the Family Violence Shelter Standards relating to children and families, as well as additional policies addressing things like child care.
Staff Policies & Procedures
Section 3- Polices & Procedures
This chater includes a selection of model staff and volunteer policies including a non-discrimination policy and staff grievance procedure.
Appendix 1- Definitions
A glossary of terms and definitions used throughout the manual.
Appendix 2- Pet/Animal Policy
This is a sample policy that may be of use to agencies seeking to integrate pets into their shelter services. This policy differentiates "assistance animals" from "pets", describes types of assistance animals, and sets behavioral guidelines for animals.